Amenities at Avenir
Enjoy Perfect Days Under the Florida Sun
The breadth and quality of community amenities at Avenir truly is breathtaking. You will discover worlds-within-worlds of entertainment, wellness and discovery, with experiences ranging from manicured green spaces and trails to untouched nature, championship golf right next door, a working farm and more.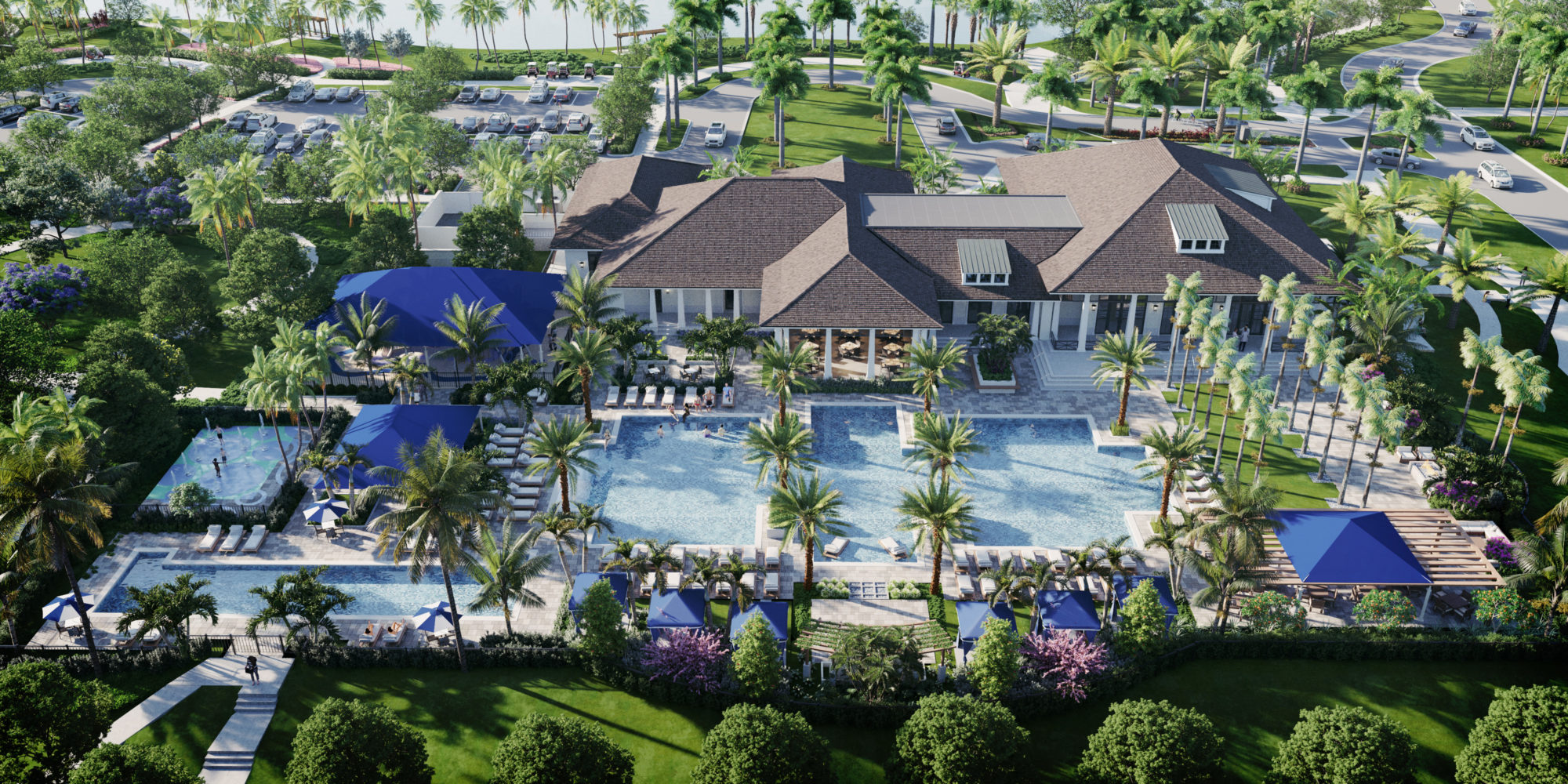 Clubhouse
Where Neighbors Become New Friends
Avenir's expansive Clubhouse will be the beating heart of its social scene. The Clubhouse is a unique amenity with a spectacular
resort-style swimming pool, large function rooms for unforgettable events, and more. Imagine you step outside your home, jump
in the golf cart, and within minutes greet friends and neighbors in a place offering all the activities you love. Now picture doing this
anytime you like, all year round. This is the kind of all-inclusive, naturally connected community we're building. From spontaneous
parties to major events, expect a vibrant social scene with something for everyone – retirees, families and young professionals alike.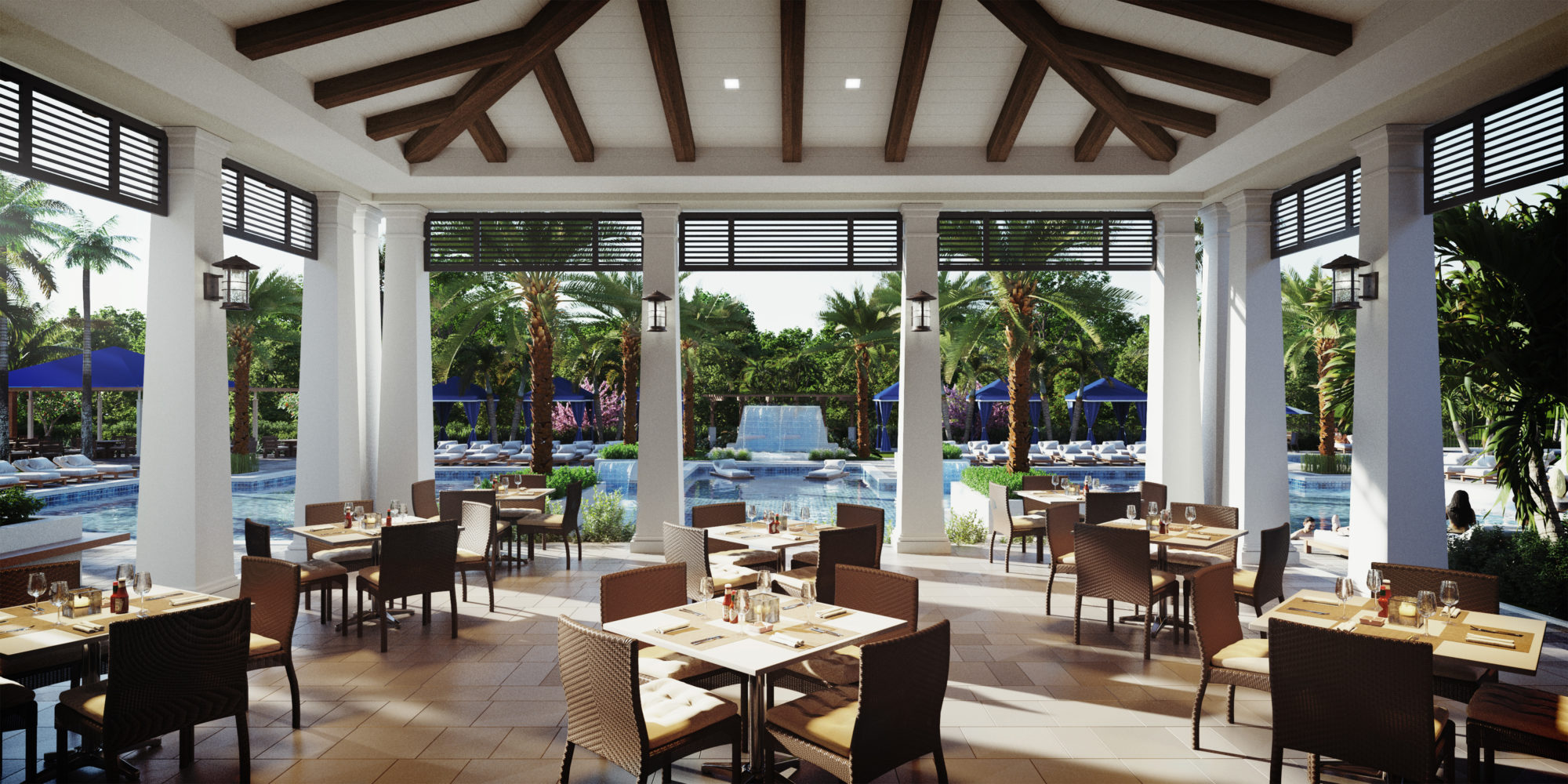 More Activities, More Friends, More Fun.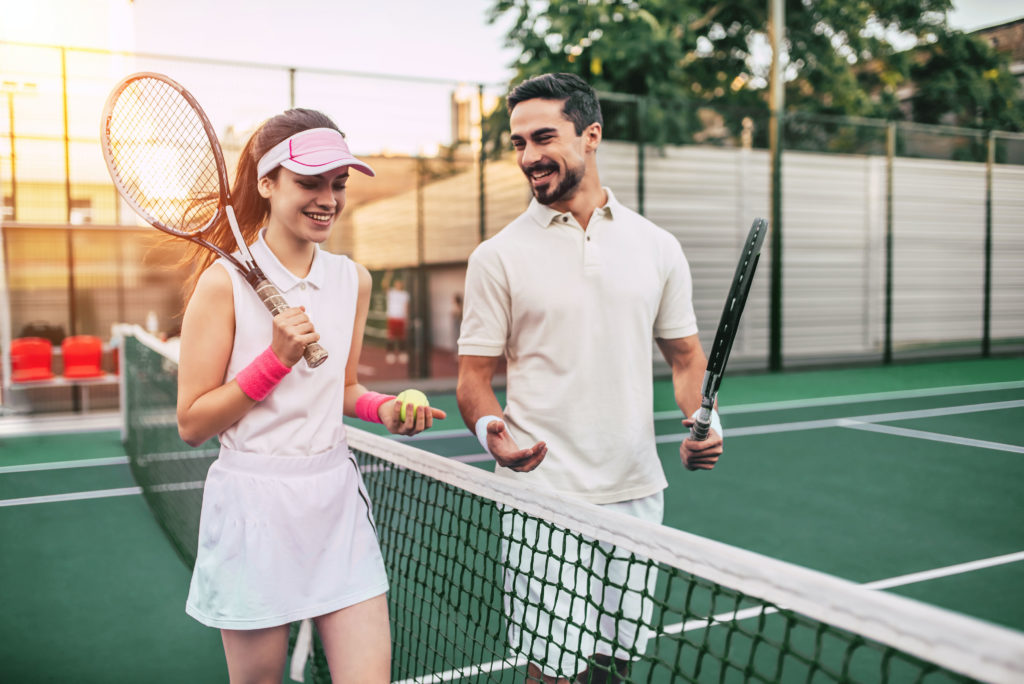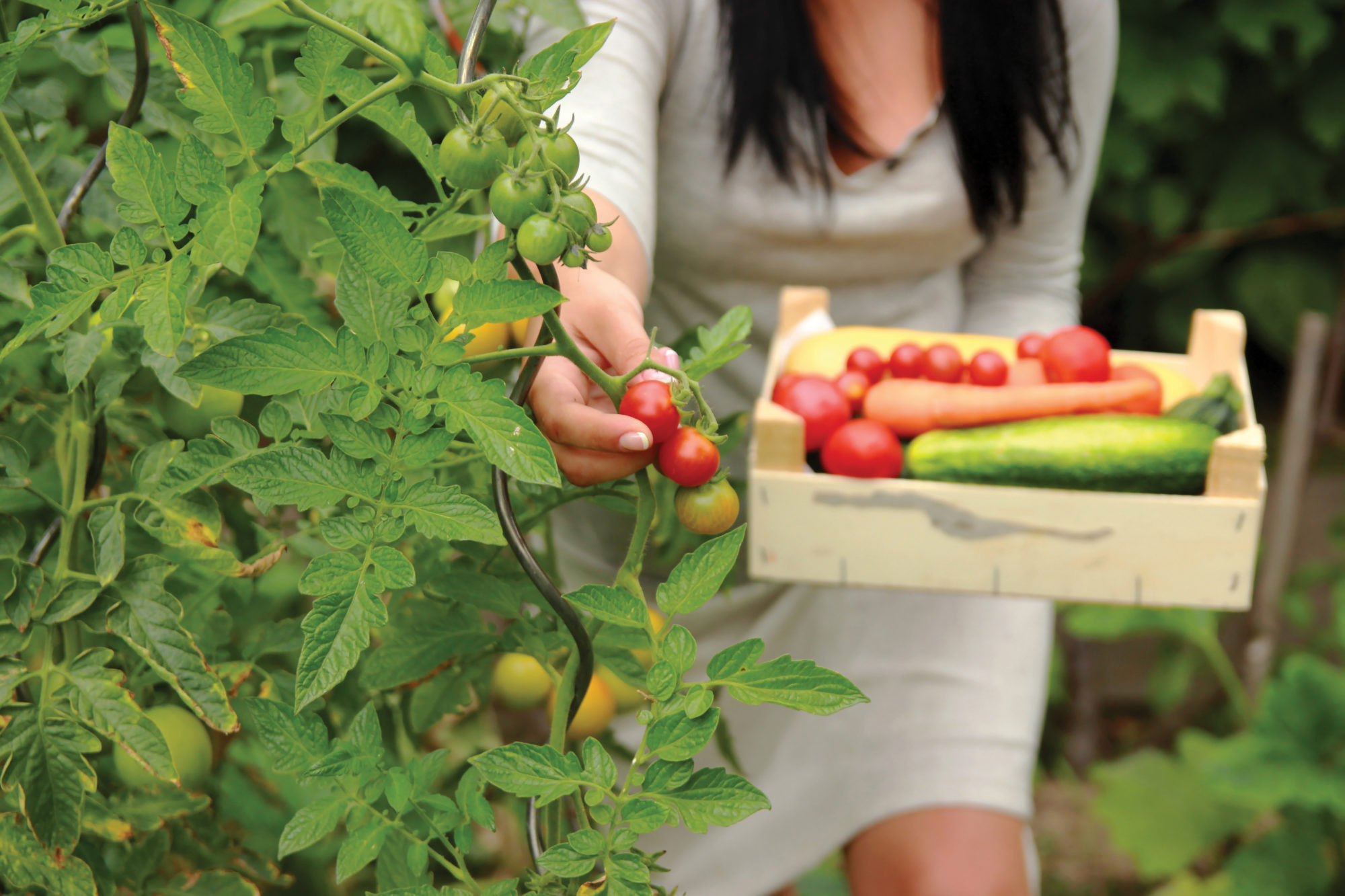 Farm Living
Everything Fresh From The Farm
As part of our commitment to sustainability and the good life Avenir will be home to a working farm designed to supply fresh, homegrown products to local shops, restaurants and residents. Imagine enjoying a salad or a smoothie with fresh produce grown within Avenir. Beyond supplying fresh, organic food for our shops and the local community, the farm at Avenir will spread good health and knowledge about sustainable farming and inspire everyone to step into nature to connect with the Earth for better health.
Connect With Your Food and Nature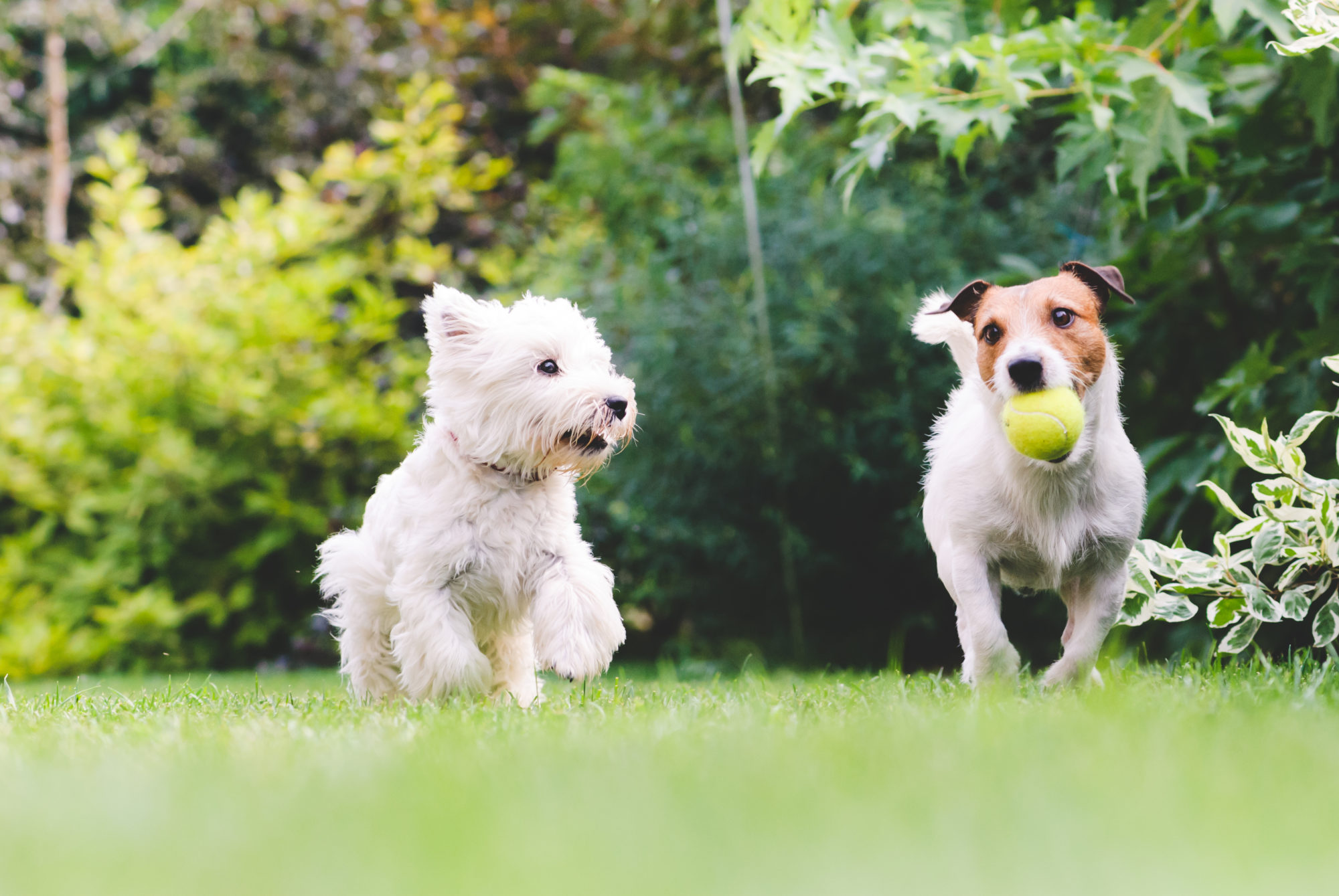 Dog Park
Where Best Friends Roam Free
You will enjoy a dedicated park for your furry, four-legged friends. Our fenced dog park allows your pup to run free off the leash while playing with other dogs and making new friends – for both of you! Our dog park is a great place to meet like-minded neighbors and enjoy the fresh air.