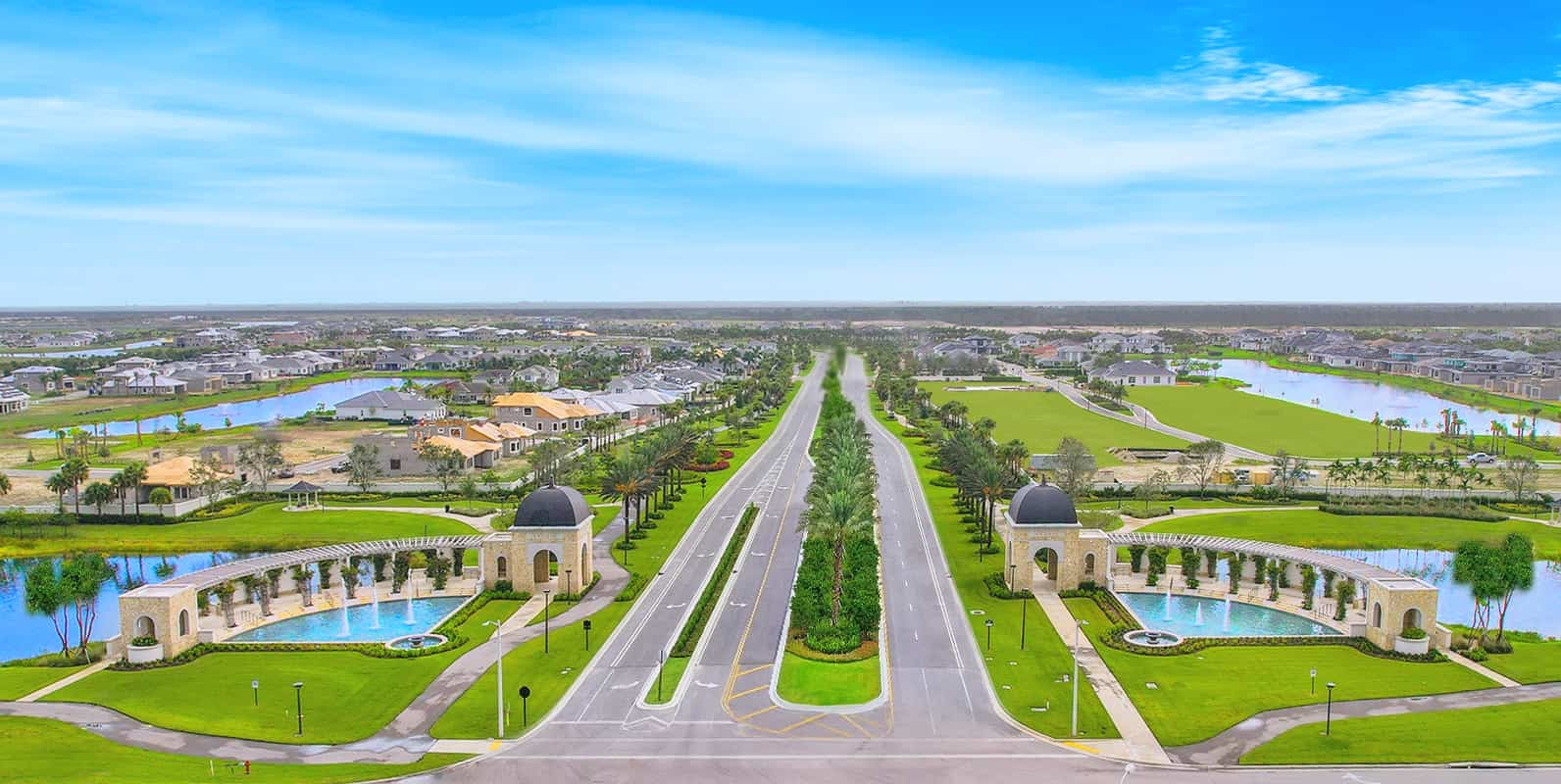 One Destination, Infinite Possibilities
Life at Avenir
The Grandeur of Wide Open Spaces
Avenir is the most innovative development to happen to Palm Beach County in a generation. This 4,752-acre community located in prestigious Palm Beach Gardens was conceived by a creative team of award-winning, visionary architects, designers, and planners who bring creativity and thought to every detail. Everything you'll love about Avenir will be made possible by the sheer volume of wide-open spaces, which is now more important than ever.
Here on our grand canvas, exciting things are taking shape. Dedicated golf cart paths, lakes and waterways and a resort-style clubhouse await residents. Future planned amenities include a working farm, spacious dog parks and a Town Center approved for retail, offices, dining, entertainment and so much more. More than 2,400 acres will be transformed into a dedicated nature preserve featuring extensive walking trails that residents and their families will enjoy for decades to come. Avenir is built for the future with high-speed fiber optic internet available to each home.
Open Spaces
Farm Living
Clubhouse
Town Center
Living In Nature
Walking Trails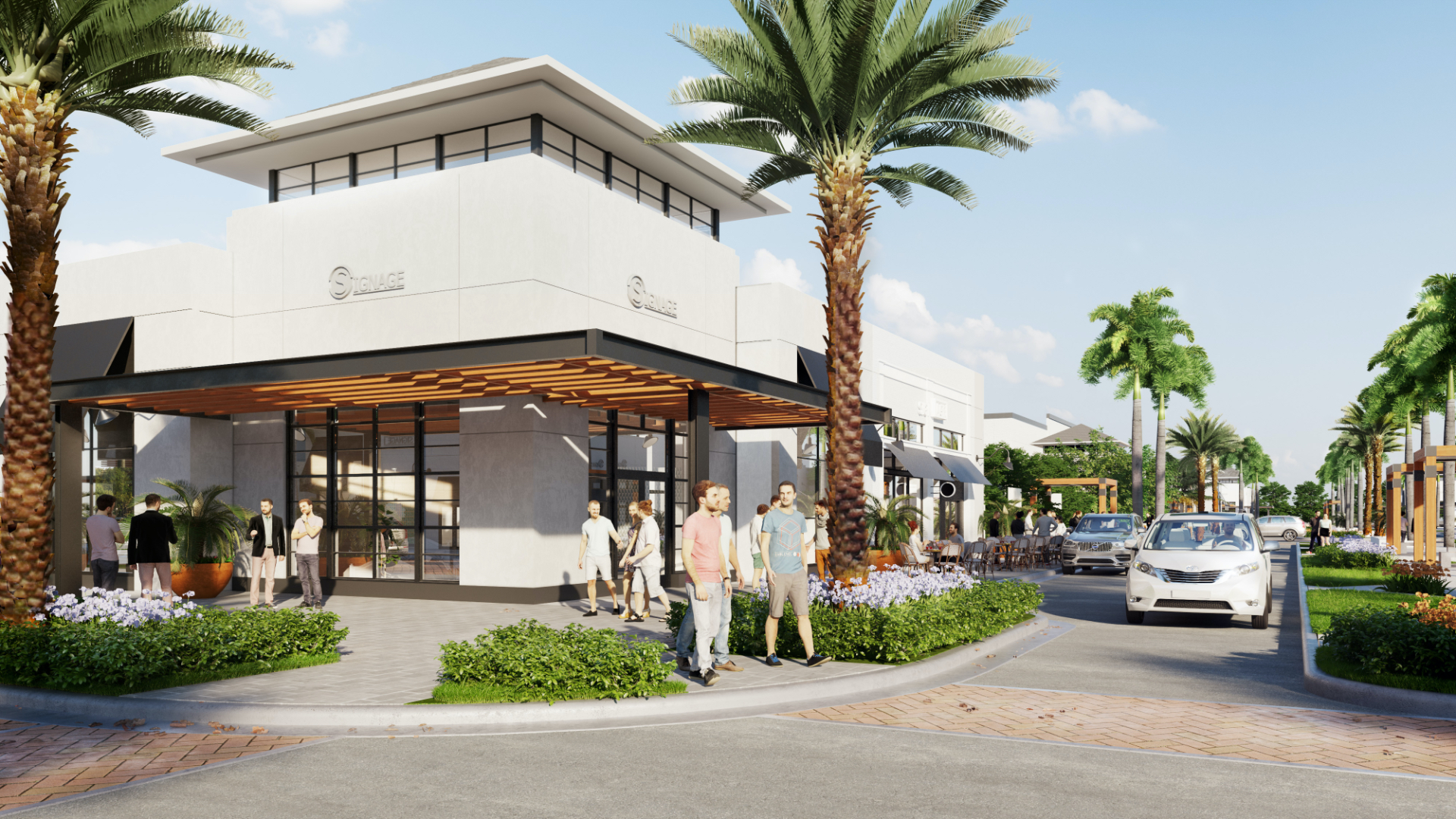 Town Center
Come to Work, Play, or Extend Your Stay
A key component of Avenir is our new Town Center, the business heart of Avenir, approved for 400,000 SF of retail space and 2,000,000 SF of offices. Whether you live within Avenir, have an office here or just visit for fun, you will encounter a thriving day-to-night community with retail, dining and entertainment. Enjoy wonderful options from everyone's favorite boutiques and coffee shops to one-of-a-kind offerings all set in a luxurious outdoor environment.
Experience Town Center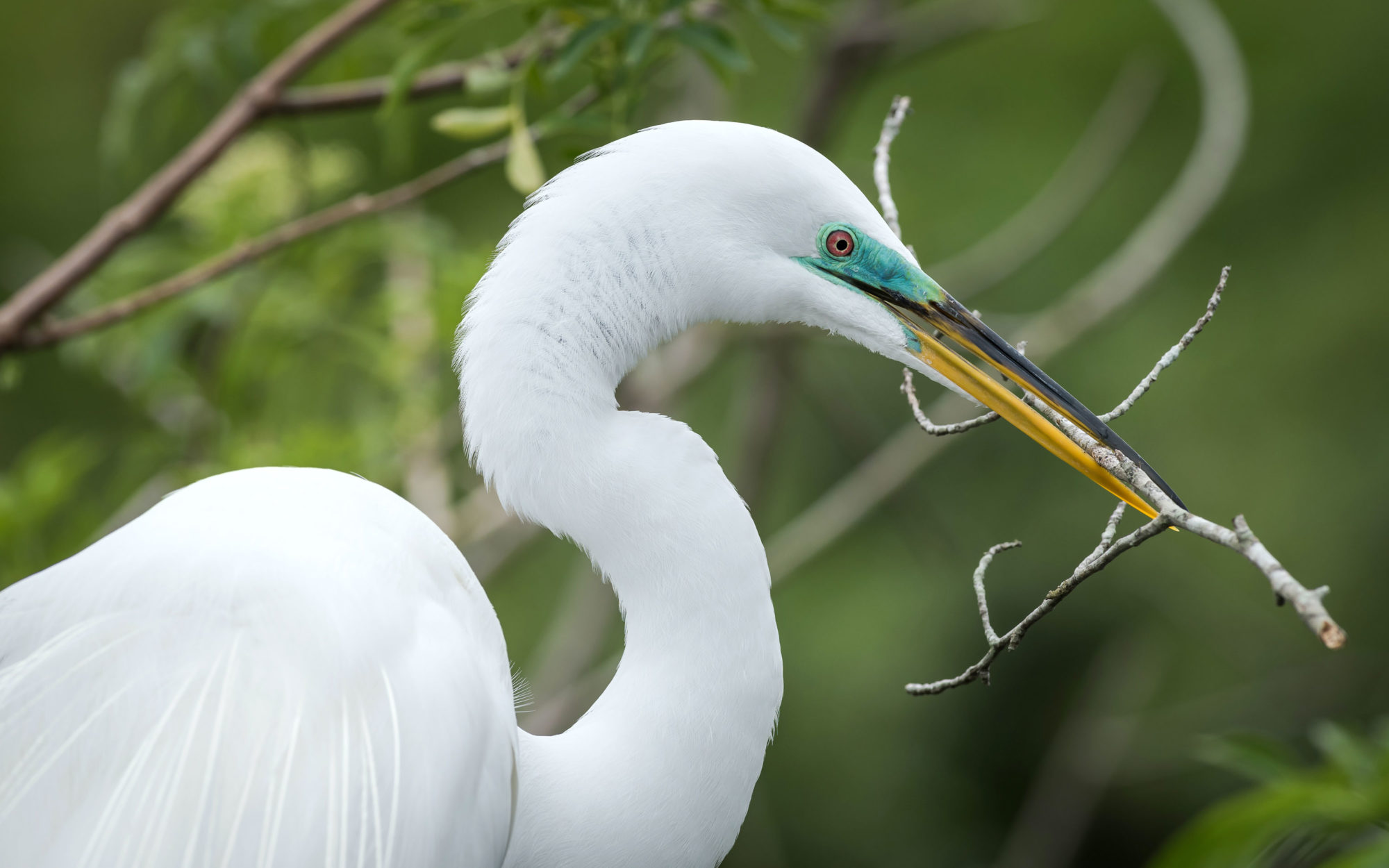 Living in Nature
A Gift for the Future to Enjoy Today
Avenir is extraordinary for what we are building for as for what is being left as naturally maintained. The Avenir Conservation area, 2,400+ acres of restored natural lands which provide refuge for over one-hundred different plant and animal species in several different native habitat types. These lands are the ecological keystone connecting a path of public lands that run from the Loxahatchee Slough Natural Area and Grassy Waters Preserve to the East and South, all the way to DuPis Management Area and Lake Okeechobee, and North to Jonathan Dickinson State Park.
Discover Nature at Avenir
The Homes
Here Comes the Neighborhood
Avenir is partnering with the region's finest home builders to bring you a selection of incredible living experiences, from developer-designed homes to ground-up custom estates. Select from all-new residential enclaves developed by Toll Brothers, K. Hovnanian, DiVosta, Akel Homes and Kenco Communities.
Each company has a long-term reputation for crafting high-quality residences with the features, finishes and style that can elevate daily living.
Explore the Builders